G is for Baby GIRL!  Since I used the tagline "B is for baby boy" in the post for popular boy names that start with B I thought I should do the same thing for girls in this post!
My number one favorite girl name that starts with a G is Georgia. That was my Grandma's name even though she went by her middle name, which I'll talk about in the "popular M names for girls post" in a few days.  I know…the suspense of wondering what her middle name might be is KILLING you isn't it!?!
The name Georgia is in the most popular group of names so it won't be in my favorites list after the most popular names, but I wanted everyone to know that I love the name Georgia.  I've known two little girls named Georgia and both of them are absolutely adorable. They each have a little bit of mischief in them and it reminds me of my Grandma. She was such a sweet lady but she had a little bit of mischief in her too!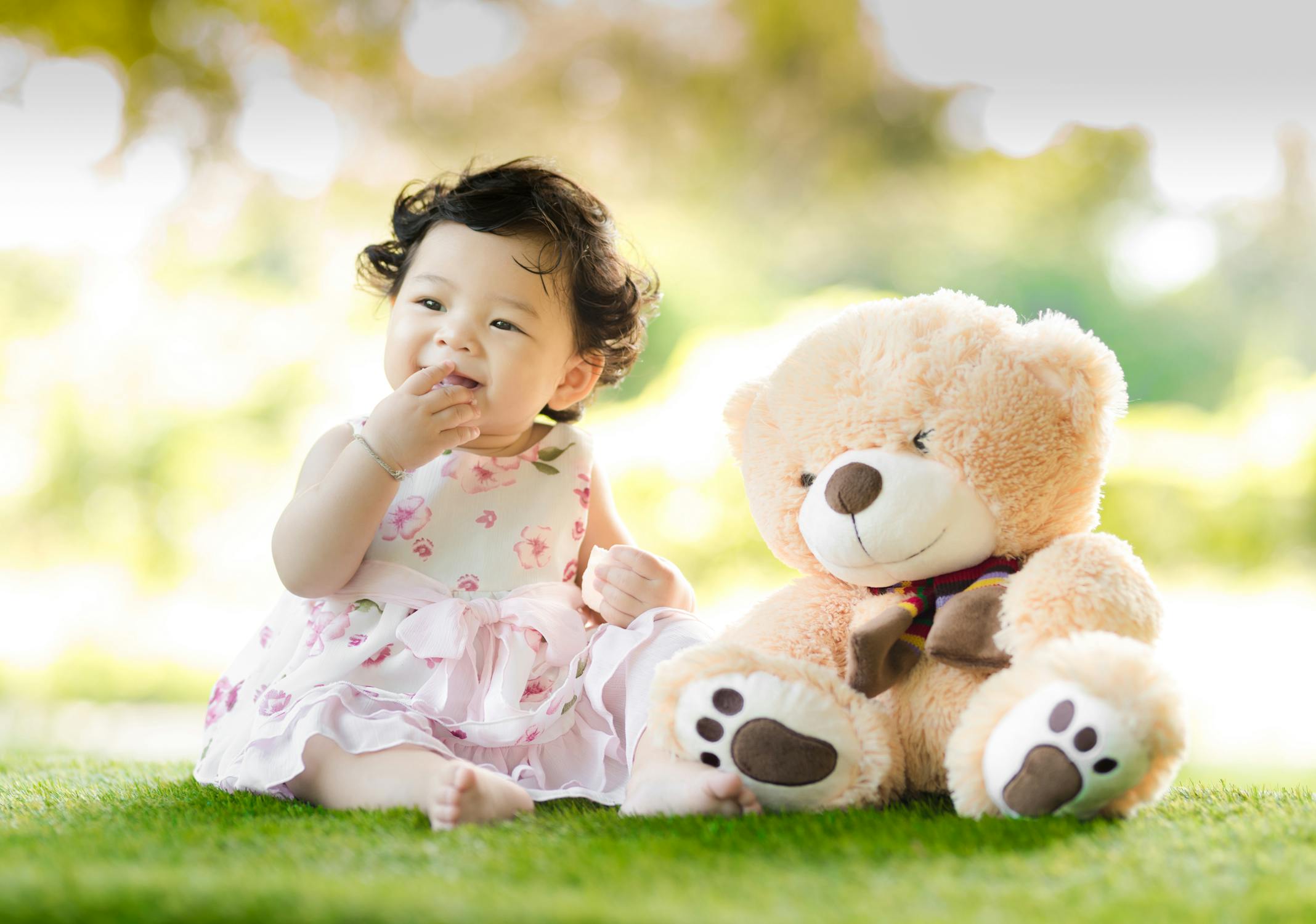 I used Baby Center, The Bump, and Behind The Name to get my information.  Here are the most popular girl names that start with G that I found:
Grace is a Latin name that means goodness and generosity.  It is a very popular name world wide.  One of the most famous ladies with this name was Grace Kelly.
Georgia, like I said, is one of my favorites but it's also become a very popular name in the last few years.  Georgia is an English name.  It is the feminine form of George which means farmer.
Gabriella is an Italian name and is the female version of Gabriel.  Gabriella means devoted to God.
Gianna is also an Italian name but with Hebrew origins as well.  Gianna means God is gracious.
Genevieve is a French name and was very popular for many years in medieval times.  St. Genevieve is the patron saint of Paris. This beautiful name has recently come back onto the popular girl name lists.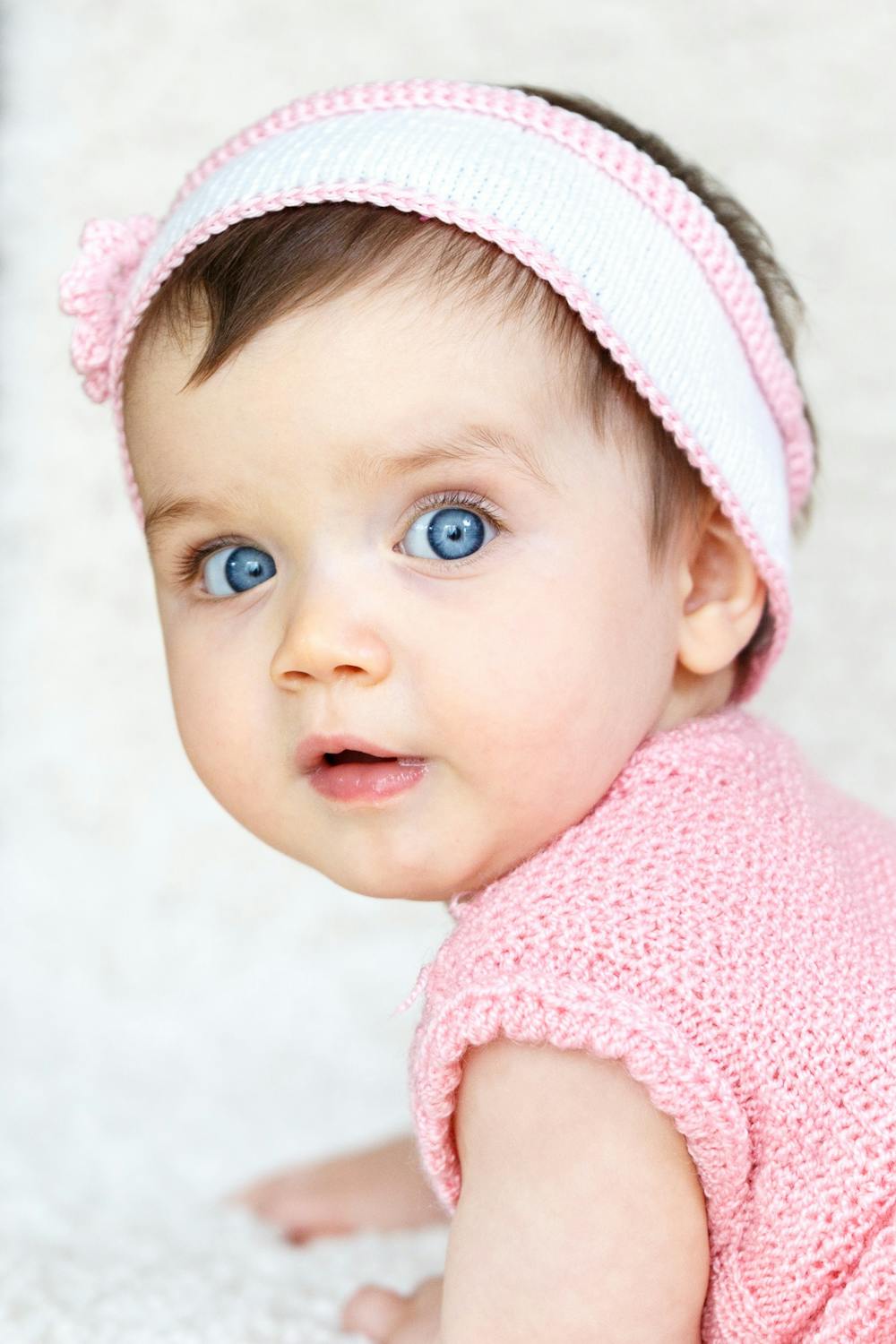 Below are some of my favorite girl names that start with G.
Gwendolyn means fair bow or blessed ring.  It is a Welsh name.  In some stories, Merlin the magician has a wife named Gwendolyn.  Either way, Gwendolyn is a beautiful name.
Giovanna means God is gracious and is an Italian name.  It has been on the most popular baby name lists for a while.  Giovanna is so beautiful and would suit any new baby girl.
Giselle is a French name with German origins.  It means pledge.  Giselle was very popular in the United States in 2007 but dropped off in recent years.  I still think it's a darling name for a little girl.
Gabby is short for Gabriella but is a beautiful name all by itself.  It means God is my strength.  I love that meaning because I feel very strongly that God truly is our strength.
Gloria is a Latin name that means Glory.  Isn't that beautiful? I just love that!  It may not be the most popular baby girl name right now, but it has such a beautiful meaning.  I hope new parents will give it consideration!
I can imagine a sweet baby girl with any of these darling names.  These popular baby girl names that start with G are absolutely adorable.
Don't forget!  At Custom Vinyl Decor we can customize your baby name on any of our beautiful nursery and baby themed vinyl decals.  We can also make a custom design of your choice. Please let us help make your next bundle of joy arrive in style with a custom vinyl decal for their nursery, crib, or baby gift.  We can ship the next day! Click the link above or visit www.customvinyldecor.comtoday!