Over the weekend we got together and watched the Super Bowl with my husband's family and some old friends.  In our family, nobody really watches much of the game. We have it on in the background for the sake of the commercials but we mostly just sit around to talk, laugh, catch up, and eat good food.  
My father-in-law put a couple of bottles of a Brazilian soda in the freezer called guarana.  When he pulled them out they were just starting to freeze so it was like drinking an icee.  My husband served a mission for our church in Brazil for 2 years when he was 19. He was introduced to this delicious soda and we were thrilled when it became available at our local grocery store.  We aren't big soda drinkers but we always make an exception for this delicious yumminess!
When I started thinking about the name of the soda I starting thinking about my next blog post which is about popular baby boy names that start with the letter G.  You should probably grab a cold glass of guarana before reading this post. It will help you think better…or at least help your taste buds be happy!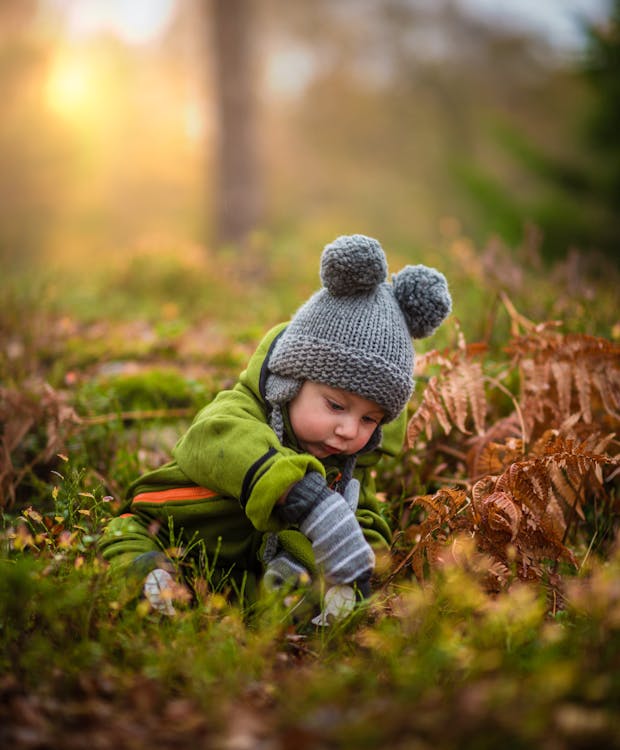 Here are some of the most popular baby boy names that start with the letter G:
Grayson is an English name and literally means son of the gray-haired one.  The popularity of this name has soared over the last few years.
Gavin means white hawk and is a Scottish name.  In the mid 2000's Gavin was extremely popular for baby boys names but has dropped off in recent years.  However, it continues to stay on the popular baby boy name lists.
George is a Greek name meaning tiller of soil or farmer.  It is a very popular name world wide, however it has dropped in popularity in the United States over the last few years.  I think the United States needs to catch up with the rest of the world, in regards to this baby boy name!
Grant is an English name that means great or bestow.  It gained popularity due to the Civil War general and President Ulysses S. Grant.  It remains a very popular boy name in the United States today.
Griffin is an Irish surname and the Welsh meaning of Griffin is strong in faith.  This name remains steady on the popular boy name charts in the United States.
Some of my favorite baby boy names that start with the letter G include the following:
Gregory is an English form of the Latin name Gregorius.  It means watchful or alert.  Greg is short for Gregory.  One of my spiritual leaders as a teenager was named Gregory and he was such a good influence on me. Even after I moved across the country he and his wife continued to check on me to make sure I was doing well.  I love the name Gregory.
Garrett is a variation of the name Gerald.  Garrett is an English name and means rules by the spear.  I had a darling little boy in my kindergarten class last year named Garrett.  He was one of those kids that you never forget nor do you want to forget.
Glen can also be spelled Glenn.  It is a Scottish name that means valley.  My husband's grandpa was named Glen.  He was one of the hardest workers I had ever known and always made everyone feel loved.
Gilbert has English, French, Dutch, and German origins.  It means bright pledge.  Even though Gilbert isn't the most popular of names right now, I will always love this name because of the character in Anne of Green Gables that ended up marrying Anne.  Be still my beating heart!
Gil also has several origins.  They include the French, Hebrew, Irish, and Spanish origins.  In Hebrew the name Gil means happiness.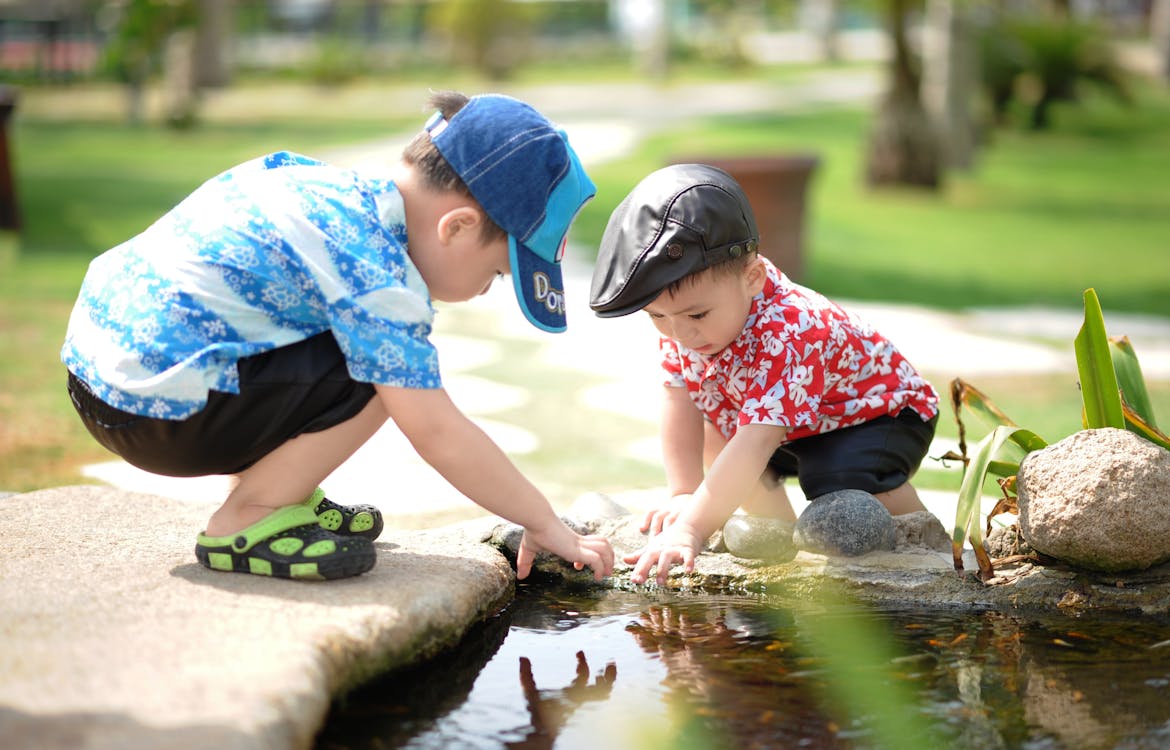 Baby boys are just so fun.  Baby boy names that start with G are so masculine and really have great meaning behind them.
Don't forget!  At
Custom Vinyl Decor
we can customize your baby name on any of our beautiful nursery and baby themed vinyl decals.  We can also make a custom design of your choice. Please let us help make your next bundle of joy arrive in style with a custom vinyl decal for their nursery, crib, or baby gift.  We can ship the next day! Click the link above or visit
www.customvinyldecor.com
today!