Choosing a name for your child is one of the first and most important decisions you will make for your baby. Names have meaning. They often define us. They can build a child up and help them grow into a strong successful adult.
We have 2 boys in our family.  Our first son's middle name is his dad's first name, Jonathan. We named our second son after his uncle, so his middle name is Joseph.  Both of these men are strong, loyal, kind, honest, and brave. These men play a major role in our sons' lives. Their first names are biblical, Daniel and Matthew.  Daniel and Matthew are such strong men in the Bible and our boys love learning about them and applying their good traits to their own lives.
As I was looking at popular boy names for 2019 on Baby Names and Baby Gaga I found long lists of names ranked in popularity order.  The ranking order below is what I came up with based on what I personally saw on the sites listed above.  I listed them from the least popular to the most popular, in my opinion.  I was intrigued by the meanings of many of the names. This year is shaping up to have some adorable boy names with unique and interesting meanings!
20 Popular Boy Names for 2019
Zayn is of Quaranic origin (out of the Koran) and it means adornment, excellence, grace, and beauty.  It has become a popular name because of Zayn Malik of the boy band One Direction.
George is a Greek name meaning farmer or tiller of soil.  It is the name of Prince William and Princess Kate's first born son, who is the future King of England so it has soared in popularity since his birth.
Evan is a Welsh name meaning God is good.  It has a nice soft sound with only 2 syllables so it goes well with longer last names.  Evan Peters from American Horror Story is who has thrown this name into the popular names circles as of late.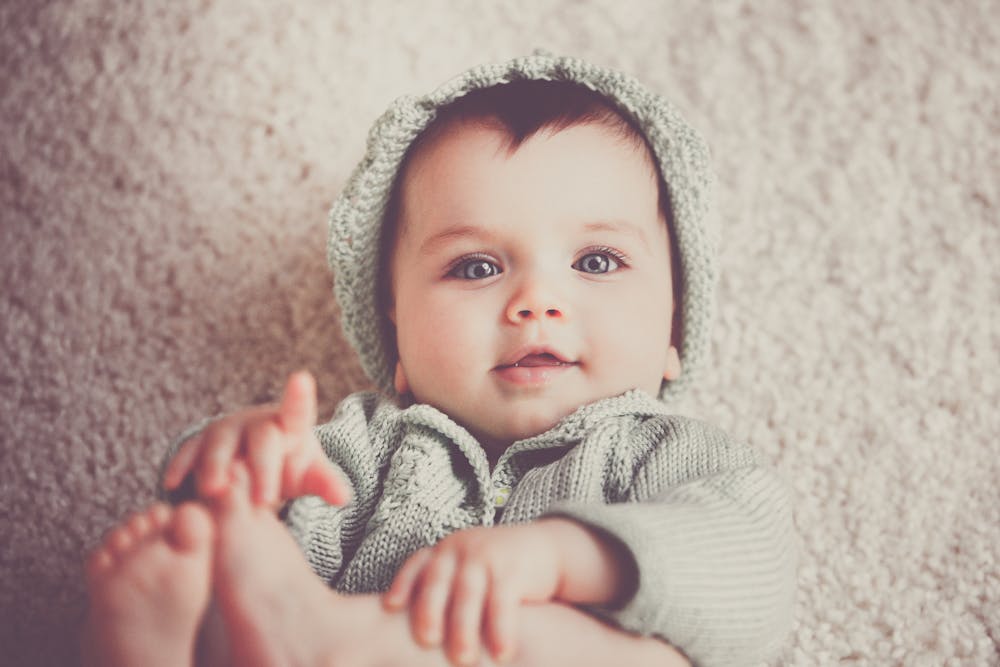 Drew has a Scottish origin meaning manly.  Drew Brees, an NFL quarterback, is a big part of why this name has grown in popularity in the last few years.
Samuel comes from biblical origins and is Hebrew meaning asked of God or heard God.  It can be shortened to Sam or Sammy. A popular American Actor with a strong memorable personality is Samuel L. Jackson.
Philip is a popular Greek name meaning friends of horses.  This is another royal name and many people love Prince Philip, who is the husband of Queen Elizabeth of England.  Ironically he is of Greek ancestry.
William is of German descent and it means resolute protector.  Some famous people with this name are William Shakespeare, the British Prince William Duke of Cambridge, William Baldwin, and Will Smith.  It has many shortened versions like, Bill, Billy, Will, and Willy.
Harry comes from an English background. The name means house protector.  Prince Harry, of England, is quite popular in the world these days, especially since his marriage to Meghan Markle last year.
Henry is a German name that means ruler of the home.  There are many historical figures with this name such as Henry VIII, Henry Ford, and Henry Kissinger who was the US Secretary of State and National Security Advisor.
Adam is another Hebrew name meaning first man, red earth, red, or to make.  He is considered the first man to live on Earth. Today, Adam Levine, a judge on The Voice, is making this name one that new parents are choosing for their sons.
Justin comes from the English language and means righteous or upright.  Justin Bieber, a famous american pop singer, and Justin Trudeau, the Canadian Prime Minister are a couple of famous men to look at for this name becoming well known.
Charlie is of French descent meaning manly.  The German form of this name is Karl. It is short for Charles and probably the most famous Charles of our time is Prince Charles of England, who is next in line to be the King of England.
Lance is a French name meaning land.  Lance Armstrong, though fallen from grace in the cycling world, is one of the most famous men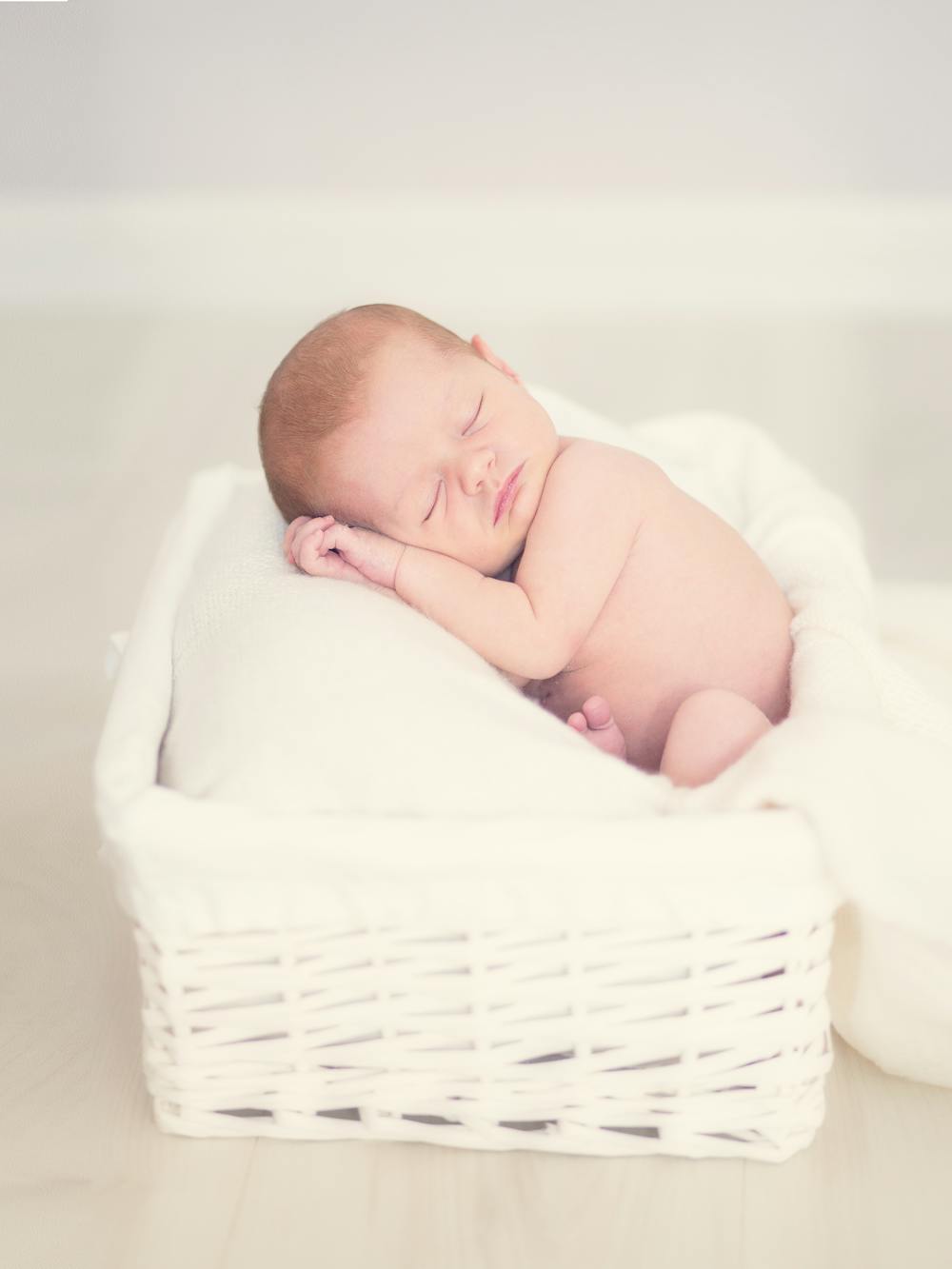 with that name in recent history.  He has done many great things with his cancer and wellness research on his website, LiveStrong.  There is also King Arthur of Lancelot who was a brave night.
Vincent from the Latin origin meaning conquering.  Vincent Van Gogh is a very famous artist that most people are familiar with.  Vincent is also a popular name in Hollywood as well as in professional sports.
Oliver is English and it means descendant of the ancestor.  It has nothing to do with olive or olive oil. It is derived from the Norse name Aleifr.  Oliver Stone, Oliver Hardy, Oliver Platt, Oliver Reed, and Oliver Hudson are just a few of the famous men who bare this name.
Grayson/Greyson is an English name meaning son of the grey-haired one.  Athletes Grayson Boucher and Grayson Burn have helped make this a trendy name.
Owen is a Welsh name meaning desire born and is a popular name right now.  Owen Wilson and Owen Yeoman are actors that many think of with this name.  Some authors with this name are Owen Davis and Owen Wister. Athletes that come to mind are Owen Daniels and Owen Schmitt.
Micha is a biblical name that is Hebrew.  It means who is like God. It is a new name on the most popular name lists but it is gaining traction fast.
Ethan has Hebrew origins which means firm or strong.  A couple of well known men with this name are the actor Ethan Hawke and the baseball player Ethan Allen.
Liam is an Irish name meaning with gilded helmet or harnessed with a gilded helmet.  As a popular name among the international actors and singers, we have Liam Hemsworth, Liam Neeson, and Liam Payne.
If you have a special baby name that you'd like to have custom made for your nursery, crib, picture frame, grandchild, niece, nephew, or friend please visit our website at Custom Vinyl Decor .  We can make any custom design you would like and ship it out to you the next day!  We also have many pre-made designs and we can add your baby's name to any of them.  Come visit us at www.customvinyldecor.com so we can help make your new arrival extra special!