Boys And The Letter C
Last Sunday we went to my husband's cousin's baby blessing.  In our church, when a baby is born, the baby is given a special blessing where his or her name is given and blessings are offered to the baby that will help them throughout their life.  It is a special day. As I was contemplating the blessing days of my own children I remembered with fondness the closeness I felt not only to my family but to my Heavenly Father. He truly blesses us each day.
I have enjoyed looking at the website Behind the Name because they give a very detailed description of each name, where they came from, and how popular they are. There are so many masculine baby boy names that start with the letter C! Have fun searching through these names I've found.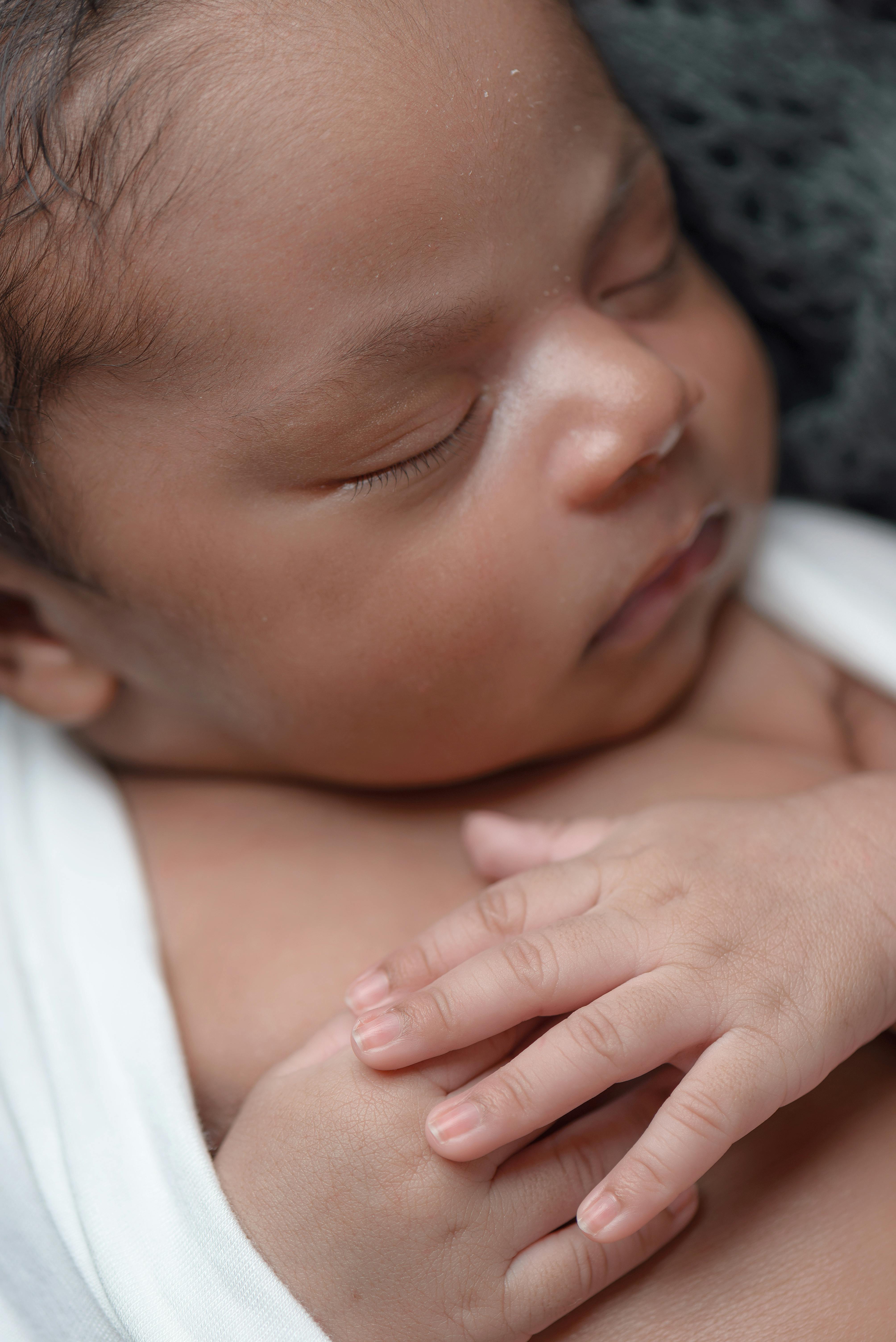 Caleb is one of those names with a debate on what it really means.  Most people want to believe that it is Hebrew and means whole, or heart.  Caleb has been a very popular name, especially in the United States over the last few decades.
Calvin was originally a French surname and it means "little bald one".  It has always stayed in the top 1,000 most popular baby names in the United States and there are many famous presidents, actors, clothing designers, and others who have had this fun name!
Cash is an English baby name and originally means box maker.  In the English language it means wealthy man. A famous country singer in the United States was Johnny Cash but I have known several boys in the last few years with the first name of Cash.  It peaked in popularity in 2013 and had another spike in 2017.
Charles is of French descent meaning manly.  The German form of this name is Karl.  Probably the most famous Charles of our time is Prince Charles of England, who is next in line to be the King of England.  It's shortened version is Charlie, which is just darling for a little boy!
Chase is English and means to chase or hunt.  It soared in popularity in the mid 2000's in the U.S.  I've never met a little boy I didn't like with the name Chase.  They just seem to have a little bit of mischief about them but they are also very sweet and kind.
Christopher is a Greek name that means "bearing Christ".  It has been popular for many centuries, though it's lost some of its popularity recently.  In recent history many of the boys named Christopher go by the nickname of Chris.
Colton has been a popular boy name for quite some time.  It is English and means coal or dark town.  I'd certainly give this name consideration if I had another boy!
Connor is an old Irish name but was originally spelled Conor and means lover of hounds.  In the last couple of years the name Connor has really gained the attention of new parents again.
Cooper is one of those names you can't help but love!  It is an English name and means barrel maker or seller.  It has remained a popular name over the last ten years in the United States.
Corbin is an English surname but is derived from an old French name meaning raven.  The name Corbin gained popularity in the early 2000's.  It peaked in 2017. Corbin dropped down a little over the last couple of years but is still a name worthy of considering.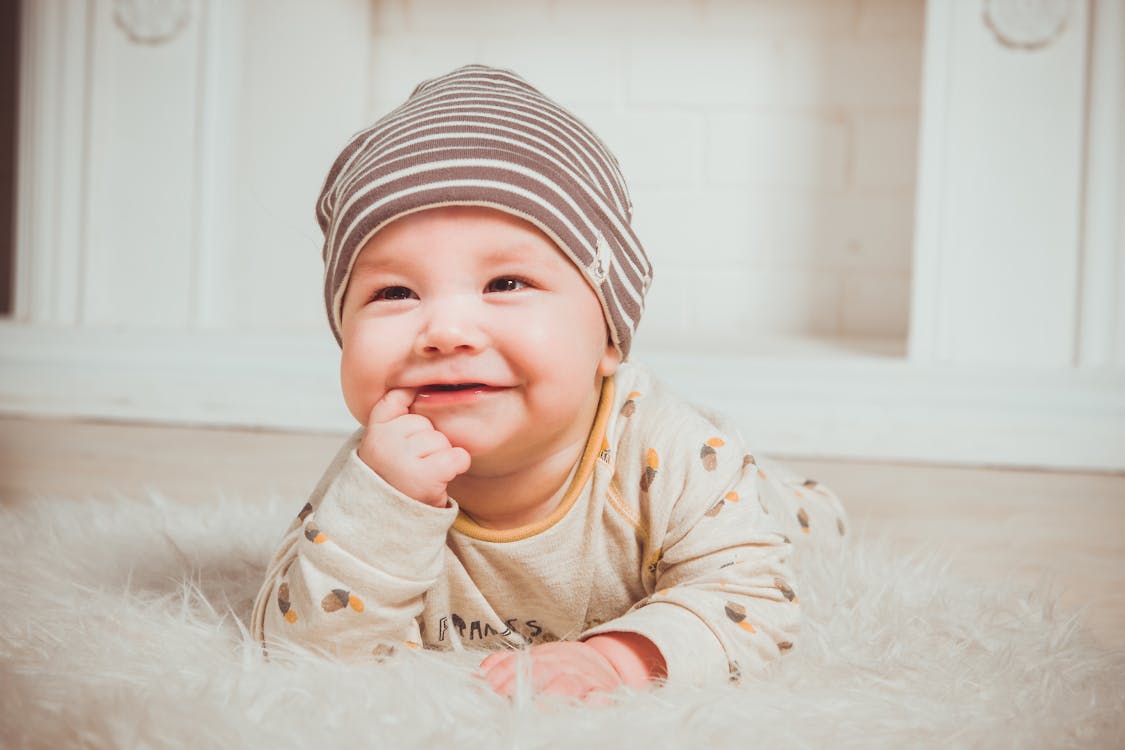 The letter C quite popular with boy names.  It has a strong bold sound making all of these names a great choice for your little boy.
Don't forget!  At Custom Vinyl Decor we can customize any name for you on any of our beautiful nursery and baby themed vinyl decals.  We can also make a custom design for you. Please let us help make your next bundle of joy arrive in style with a custom vinyl decal for their nursery, crib, or baby gift.  We can ship the next day! Click the link above or visit www.customvinyldecor.com today!