Children need to know what their names mean and why they were given a specific name because it gives them the ability to identify who they really are.  Kids will be more confident and will feel a sense of purpose and pride because they know their history.  This will help them when they are faced with tough decisions later on in life.  
I had the awesome privilege of being a kindergarten aide last year and I absolutely loved it. One of my favorite students (they were all my favorite, if you want to know the truth) was named Charlotte. She was one of those little girls that was so sweet and kind but had a hidden mischievous side to her!  So, you can be sure that the name Charlotte will be on my list of baby girl names that start with the letter C.  I've found names and meanings from The Bump as well as Behind the Name and Google for this post.  Enjoy!
Caroline has several different origins but most know it as an English name.  It generally means free man since it's the feminine form of Charles.  President John F. and Jackie Kennedy named their daughter Caroline and they are considered U.S. "Royalty" by many people around the world.
Camilla is a very strong name.  It belonged to the legendary Roman warrior who ran through the grass so fast she would leave it in ashes.  It means servant of the temple as well.
Catherine means pure and is a Greek name.  The French version is Katherine.  This name has gained popularity because of the Duchess of Cambridge who's nickname is Kate.  Her birth name is Catherine.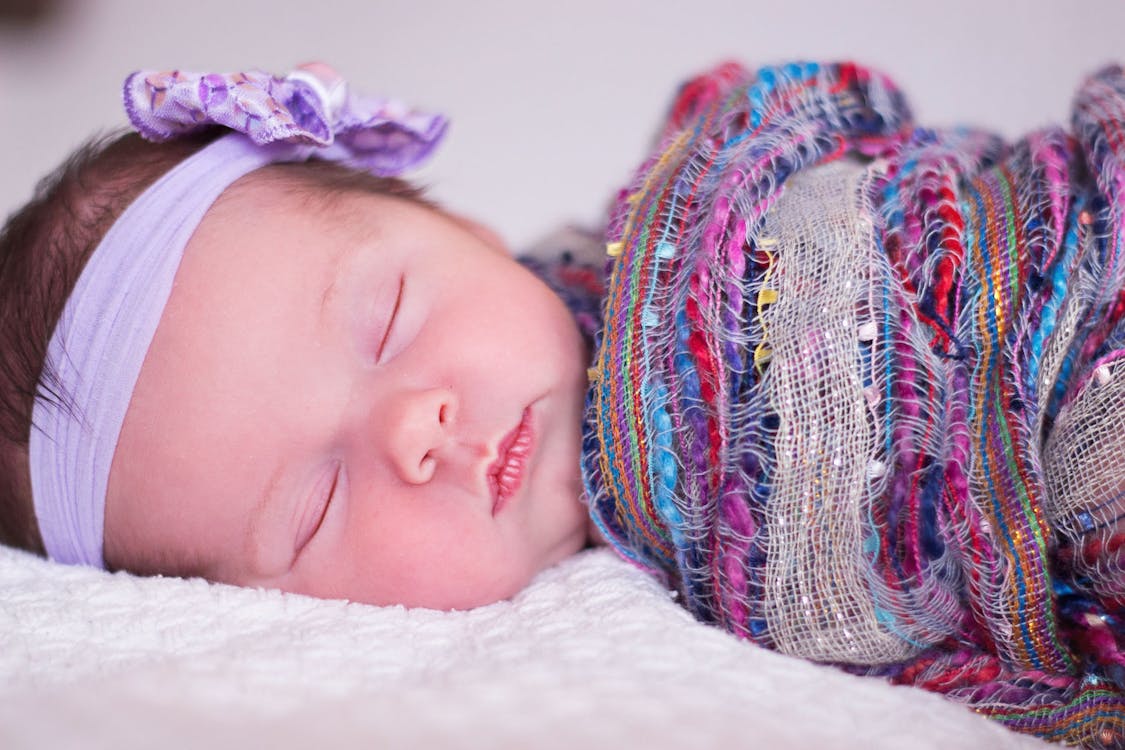 Celine is a Latin name.  It means Heaven.  Celine is a beautiful name with a very sweet and divine meaning.  Celine Dion is a very popular French Canadian who has given this name power through her voice.
Charlotte is another feminine form of Charles which means freeman.  It is also German. Charlotte has been a very popular name in the last few years in the United States.  As I mentioned above, one of my students last year is named Charlotte and she certainly grabbed a piece of my heart!
Chloe is a Greek name that means new plant growth in the spring.  The name Chloe is mentioned in both Greek Mythology and the New Testament of the Bible.
Christina is a Latin name meaning Follower of Christ.  That meaning along is reason to give a baby girl this name.  In modern times some will shorten it to Tina or Chris, however I prefer the full name, especially for it's meaning.
Clarissa is a Latin name meaning bright or famous.  It dropped in popularity in the early 2000's but has picked back up in the last few years.
Colette is a French name meaning people of victory!  That is a fun and strong name to give a little girl.  Saint Colette was a 15th century nun who gave her money to the poor.
Cora means Maiden and is a Greek name.  Cora had not been used as a first name until 1826 when it was used in the novel 'The Last of the Mohicans' by James Fenimore Cooper.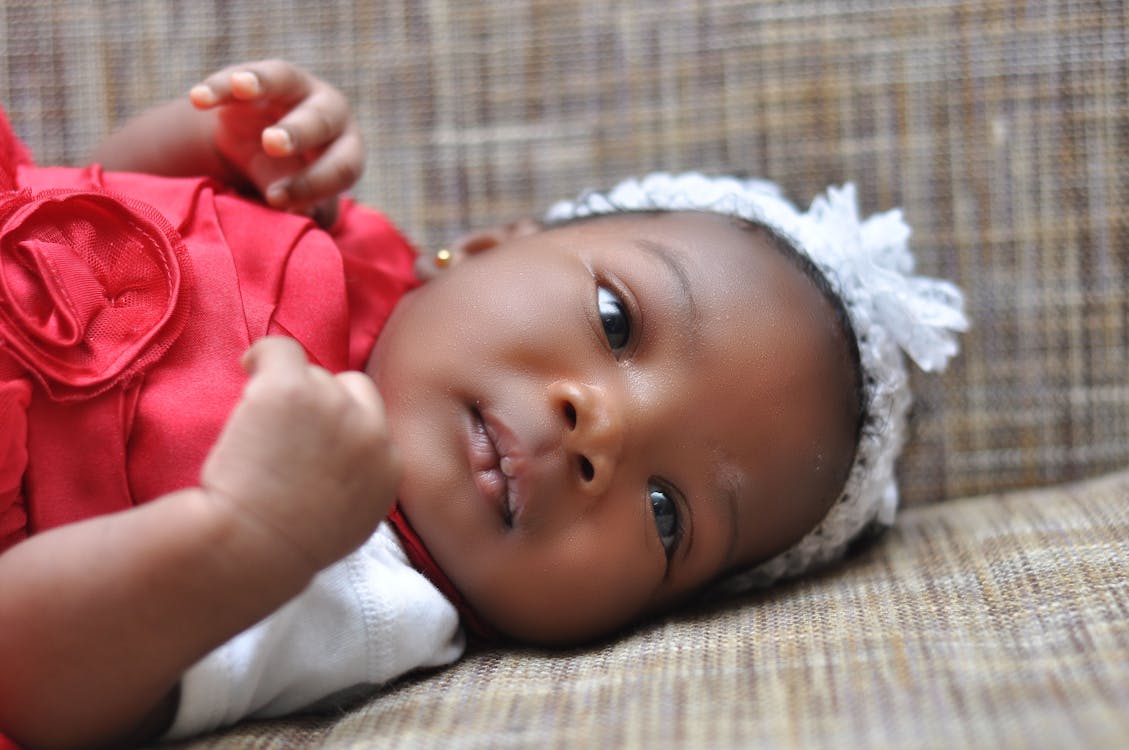 I hope you will consider a C name for your baby girl.  Little girls with names that start with the letter C are sure to remember that their names are strong, loving and kind!
Don't forget!  At Custom Vinyl Decor we can customize your baby name on any of our beautiful nursery and baby themed vinyl decals.  We can also make a custom design of your choice. Please let us help make your next bundle of joy arrive in style with a custom vinyl decal for their nursery, crib, or baby gift.  We can ship the next day! Click the link above or visit www.customvinyldecor.com today!