B Is For Baby Girl Too!
And the alliteration stops here
(see my Baby Boy post to get that joke).
It just doesn't work as well for B baby girl names, but it still stands true…baby girl names that start with the letter B are just as brilliant!  Well, maybe a little alliteration can be found in there somewhere. We will move on from alliteration and continue our search for baby girl names.  Today we are looking at the letter B!  I continued my search on Behind The Name as well as other sites like Baby Center. I like to cross check these sites to make sure I'm really giving you accurate meanings and origins.
Bailey was and still is a masculine name but over the years it has become quite a popular girl name as well.  It is a middle English name originally meaning balif. A couple of other spellings for girls would be Baylee or Bailee.
Becca is short for Rebecca which is a Hebrew name meaning to join or tie.  It was a very popular name in the 1970's.  Becca has recently become a popular nickname for girls named Rebecca.
Bella is short for Isabella and comes from the Italian language meaning beautiful.  Bella was the 50th most popular name for girls in 2015.  It has been extremely popular over the last decade.
Beth is short for Elizabeth or Bethany and is from the English language.  Elizabeth means God is my oath and Bethany means house of figs. Either way you look at it Beth is a beautiful girl name.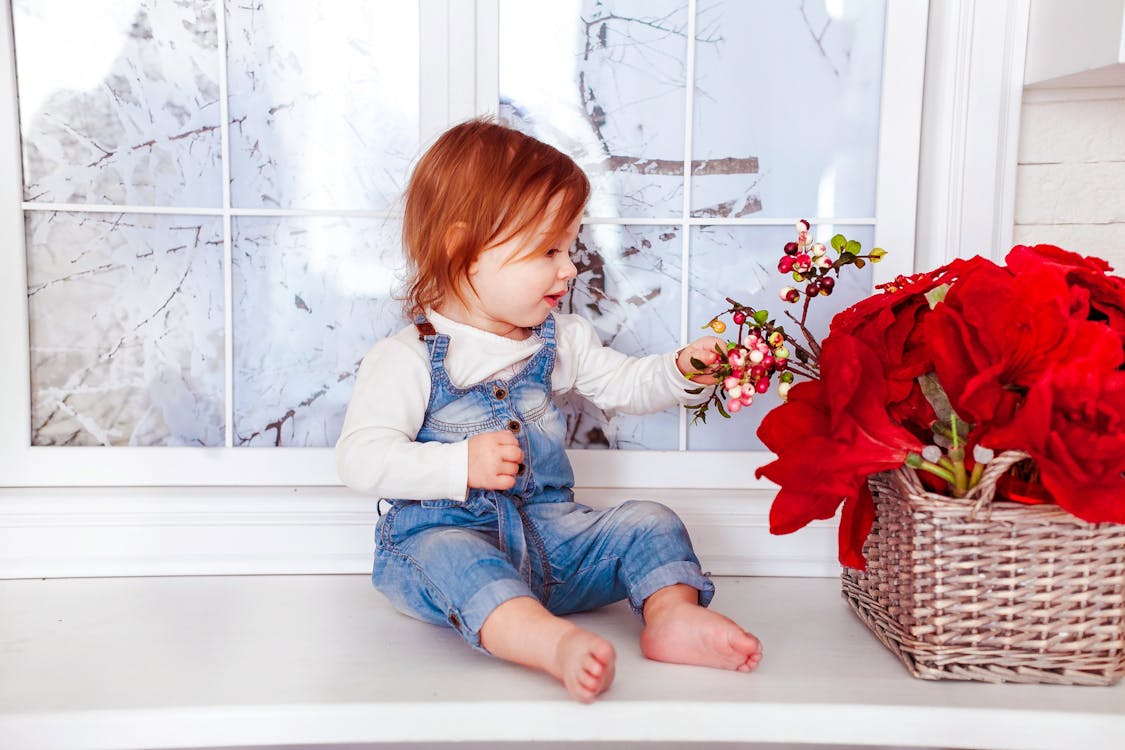 Beverly was my husband's grandmother's name and we loved her.  Everyone called her Grandma Bev. Beverly is an English name and means beaver stream.  It started as a masculine name in the 19th century but has evolved into a girl's name over time.
Bree is an Irish name that means hill or high power.  Bree is a strong and beautiful name for little girls.  It was most popular in the 1970's and 1980's.
Bridget is an Irish or Gaelic name and means exalted one.  In Irish mythology this was the name of the Goddess of fire, poetry, and wisdom.  It has been in the top 1,000 baby girl names for many decades.
Brighton has been both masculine and feminine but I have always found it to be a pretty name for a little girl.  It is English and means fair town.
Brittany is French and English.  It comes from the area in the Northwest of France and is named after the Brits who settled there after the fall of the Anglo-Saxon empire.  Brittany was very popular in the United States in the late 1980's and early 1990's and continues to stay in the top 1,000 most popular baby names.
Brooke comes from the name Brook and means small stream or someone who lives by a small stream.  It was at the height of its popularity in the 1970's and early 1980's.  Brooke is a darling name to consider for your precious baby girl.
Baby girl names that start with the letter B are beautiful and strong.  I hope you are able to narrow your list down with some of these options.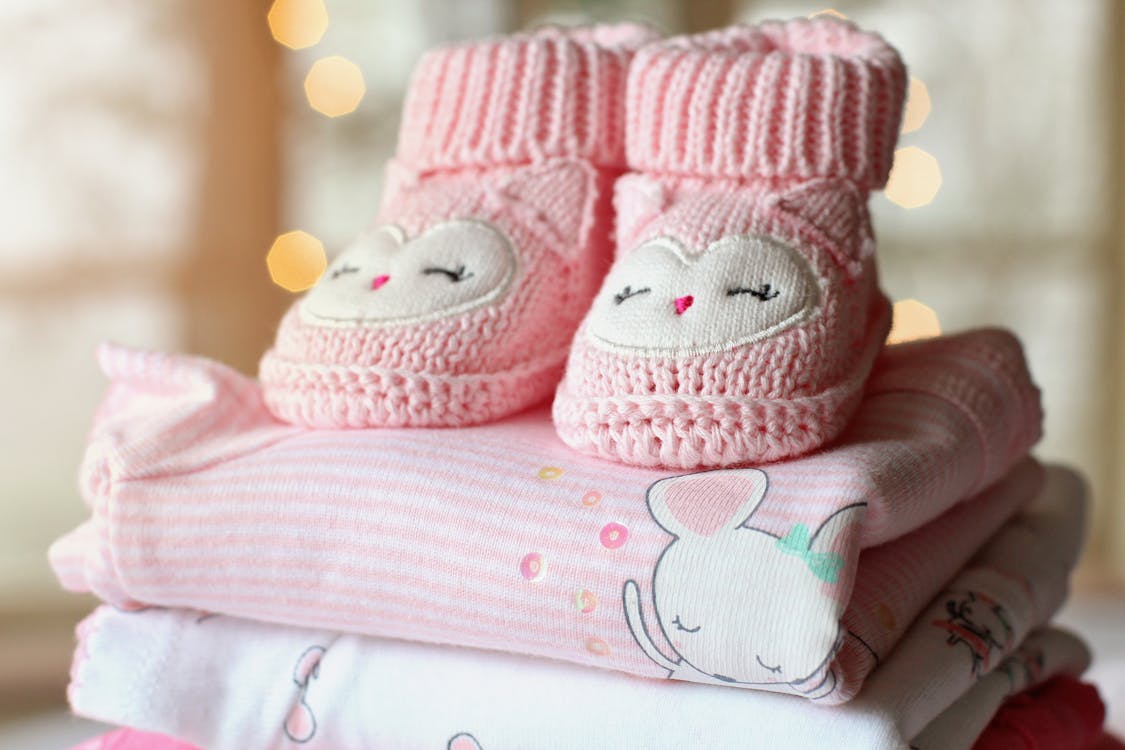 Don't forget!  At Custom Vinyl Decor we can customize any name for you on any of our beautiful nursery and baby themed vinyl decals.  We can also make a custom design for you. Please let us help make your next bundle of joy arrive in style with a custom vinyl decal for their nursery, crib, or baby gift.  We can ship the next day! Click the link above or visit www.customvinyldecor.com today!